Network of Specialists
Through Northwestern Mutual, I have access to a Network of Specialists. We help each other, share ideas and common values, and leverage each other's talents to help you achieve your personal dream of financial security.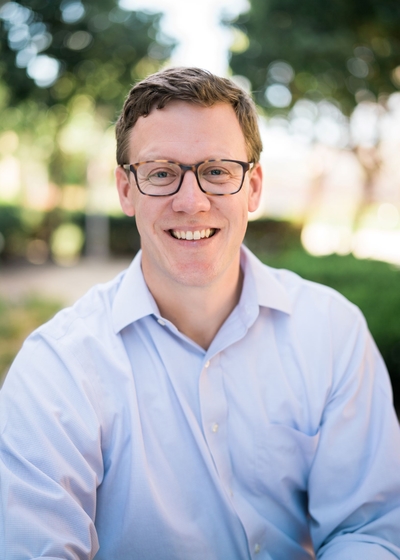 Wealth Management Advisor
650-264-4902
Looking for a way to build on his passion for forging client relationships and bringing a thoughtful and informed approach to financial planning, Chris joined Northwestern Mutual in 2007.  He has been a top advisor in the San Francisco network office as well as among the top Northwestern Mutual advisors in the Western Region and nationally.  Chris focuses on being a long-term resource for clients, helping them address their financial needs and track progress toward their goals year-after-year.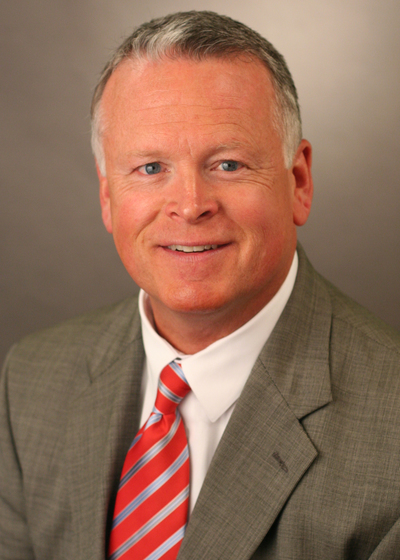 Employee Benefit Specialist
Our Employee Benefit Specialist prepares a comprehensive analysis of a client's employee benefits program, and then designs a program to meet the unique needs of that company.